Donna Wilson – A Personable REALTOR® for Grande Prairie & Area
Real Estate Done Right
Donna Wilson, an experienced, persistent real estate agent with Sutton Group Grande Prairie Professionals, focuses on the personability of the real estate industry. With Donna's own personal dedication to you, when you choose Donna, you know you're always getting the best.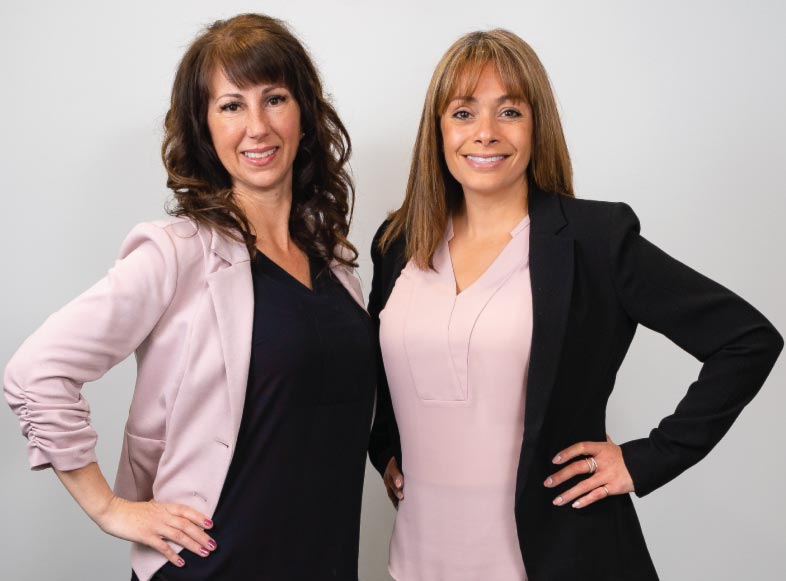 Team – Donna Wilson & Tammy Frampton
Donna & Tammy, a dynamic real estate team, breaking down the hierarchy of conventional teams. Emphasizing on better marketing, two savvy agents with a personal, professional, persistent approach, aiming for the most modern, innovative real estate experience to create a faster sale and quicker purchase of your residential and rural property.
Donna & Tammy have access to premium resources, modern techniques, which makes them a remarkable team to better serve your real estate needs. With that, each and every one of Donna & Tammy's clients receives specialized real estate advice and guidance to create the smoothest experience possible.
Committed to the Best Real Estate Experience
From eliminating stress to defending your best interests, Donna's a REALTOR® dedicated to taking every single step in buying or selling process with you.
Stress Free Real Estate
Stress and real estate seem intrinsically linked. But not when you're a client of Donna's.